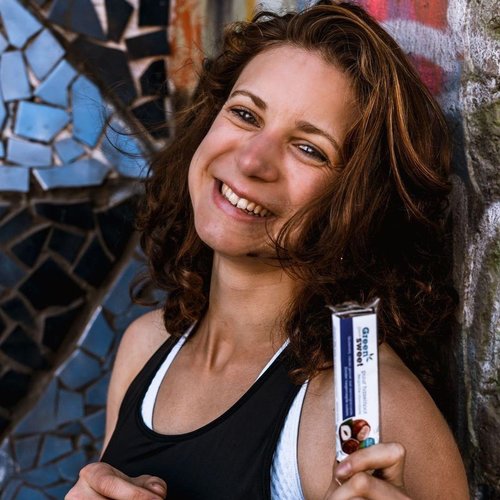 Femke from fitnfemnl
My name is Femke, 28 years old. I live in a beautiful house in the north of the country with my husband. In the weekends I can enjoy his son, who is almost 6 years old, who is cozy with us. And recently we also have family expansion. We now also have a very nice cat Mila. 

I am a medical doctor, which means that I have completed the Medicine course. I first worked at the Dutch Obesity Clinic. Here I was able to learn everything about overweight and obesity. I have also worked as an addiction specialist.
I am currently working as an occupational health physician at an occupational health and safety service. I like that I can work here with prevention of disease. I give advice to employers on how to have and retain healthy employees. 

In my spare time I pay a lot of attention to healthy living. I exercise regularly and am addicted to the feeling of being 'fit'. I also have an instagram account (@fitnfemnl) to share my knowledge and hopefully help people with healthy living in the future! I also think it is very important to set an example for my patients. 

On my instagram account @fitnfemnl you will also regularly come across recipes that are healthier. I also think it's important that the recipes are simple, because as a doctor I don't always have that much time to spend in the kitchen. With my recipes I show that you can make delicious bakes and still work on your goals to be / get fit!