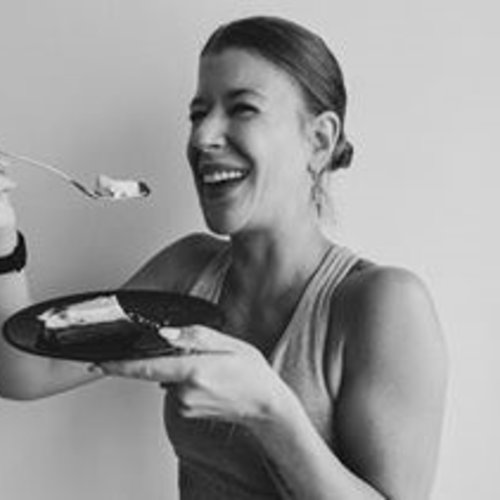 Jolien Verbueken
Hi,

I am Jolien, 28 years old, with a great passion for healthy food and a sporty lifestyle.
In daily life I am Storemanager at Holland and Barrett, where I can also share my passion for a healthy lifestyle with the customers every day.
In addition, I also create new recipes every day for my instagram @ jolien.verb, where I show that eating healthy doesn't have to be boring!
I have always been very curious about the nutritional values of food. I ate a blueberry and immediately googled "Is a blueberry healthy?".
I have been doing sports for years, it is much more than just an "outlet" for me. It is who I am, I love to challenge myself again and again, to make myself stronger and better!
Sports and nutrition also go hand in hand. Of course from time to time I like those tasty fries or that delicious donut, but I enjoy healthy food the most!
80% of your physical is your nutrition, 20% is sports, this is really no joke!
I myself also opt for a gluten-free, dairy-free diet and without refined sugars.
My digestion is much better because of this, because healthy intestines are super important!
Greensweet Stevia's products make healthy living so much more fun and so much easier for me.
I use the products in sweets as well as savory dishes, you can let your creativity run wild!
Choosing to eat without refined sugars has also improved my health in many ways. The biggest change is hormonal.
I suffered from PCOS syndrome for a long time: cysts on my ovaries resulting in irregular cycles.
After some research, I realized that sugar was the main culprit.
By adjusting my diet and replacing refined sugars, my cycle has gradually recovered itself and the cysts have disappeared.
The proof that you have everything in your own hands!

"The goal isn't to eat healthy,
The goal is to become someone who cares about their nutrition. "

Greetings,
Jolien
Click on the photos below and you will find the various recipes that Jolien has made with our products.
Enjoy!