Do you want a savory cake for lunch or just as a snack?
Then I would definitely try this recipe from Melissa! A delicious combination of sweet and savory with a swirl of our Greensweet Syrup Gold.
This recipe is derived from the earlier Melissa recipe that you can find under her category, the nut bread click here for this great recipe
Also in this recipe, Melissa Greensweet has used Syrup Gold, the perfect honey substitute!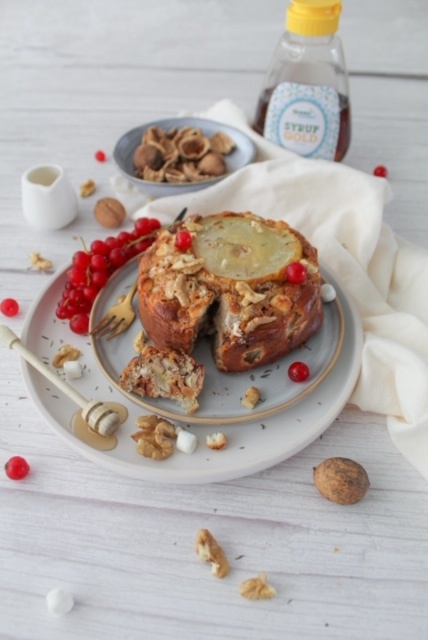 Curious about the recipe? click here
Below a baking video with this recipe ♥
Source / photo: Lislovescooking