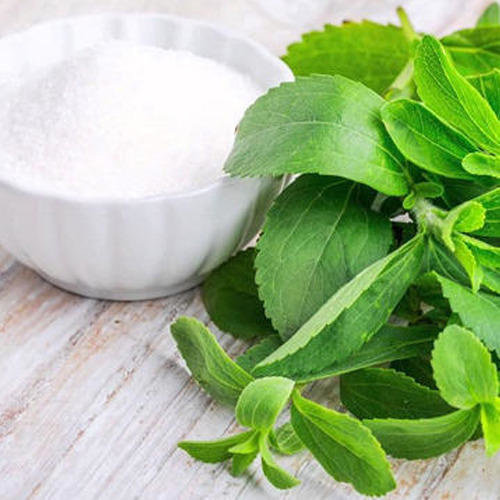 What is Stevia?
Stevia sweetener is a natural sweetener from the Stevia plant, an herb originating from South and Central America.
Currently the plant is mainly grown in Paraguay, Brazil and China.
Stevia sweetener contains no calories, no sugars and has a glycemic index of zero and is therefore very suitable as a replacement for sugar.