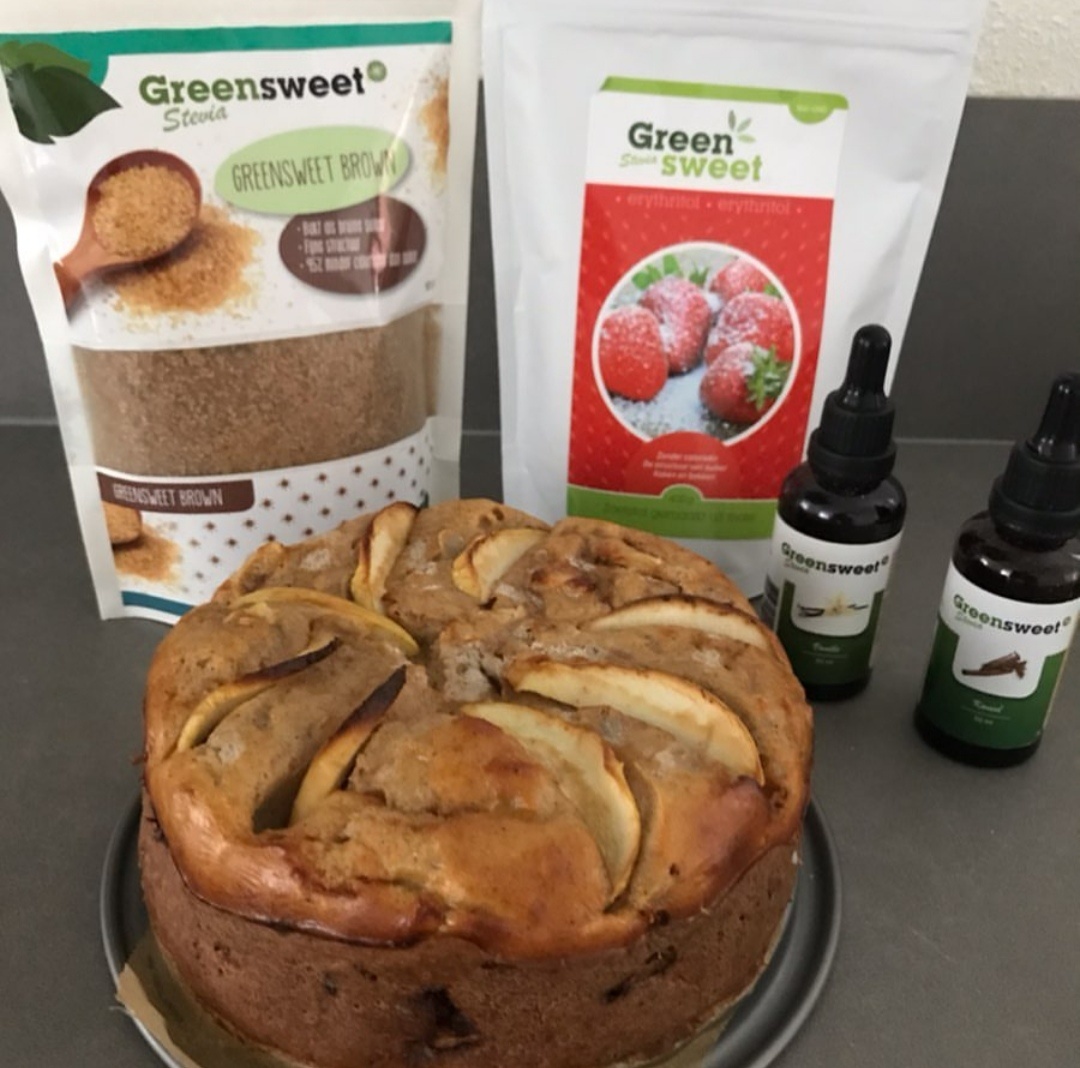 What do you need:
1 egg
130 spelled flour
30 gr. Vanilla Wey
200 ml buttermilk
20 gr. almond shavings
1 apple
pinch of cinnamon
This is how you make it:
Make 1 egg frothy with 20 g of greensweet erythritol
Mix everything together. Then pour into shape and put the apple on top and 40 minutes in the oven at 180 degrees.
And when the cake comes out of the oven, sprinkle some Greensweet brown on top.
Source / photo: Kajokybo via instagram