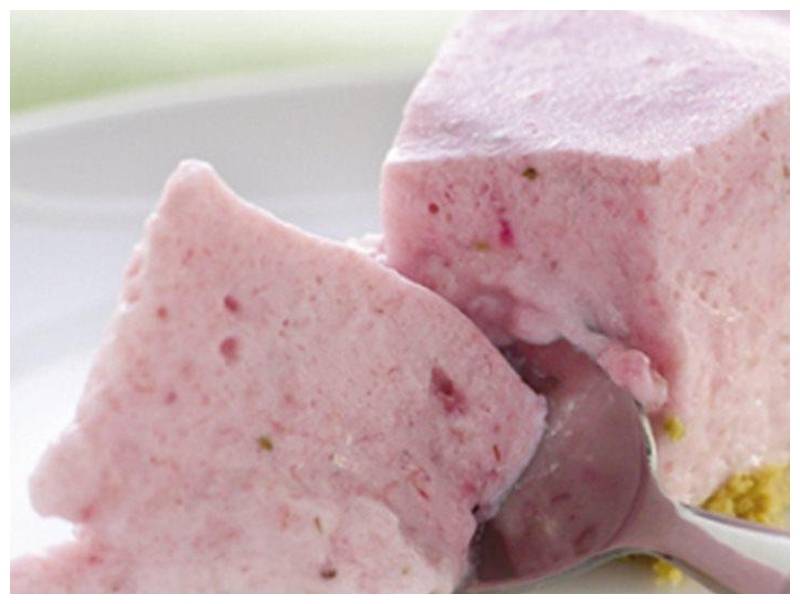 What do you need: for 8 people
For soil:
100 grams of almond flour
half bag of baking powder
4 tablespoons of melted butter or coconut oil
3 eggs
50 gr cream cheese
1 teaspoon of Cardamom powder
1 teaspoon Greensweet liquid stevia Naturel.
For Curd mixture:
Let 600 gr of low-fat quark drain. (In a paper coffee filter)
Squeeze 1/2 lemon
1 teaspoon Greensweet liquid stevia Naturel
15 grams of gelatin powder
2 1/2 dl soymilk.

Cheesecake is a delicious and fresh cake! Try to make the cake a bit healthier by using stevia!

This is how you make it:
For expanding the curd mixture. Letting gelatin powder. After a while, dissolve at 800 watts in the microwave in about 45 seconds. The moisture must be clear. DO NOT COOK. Drain the quark with the mixer, mix with the lemon, sweetener and soy milk. Then add the dissolved gelatin. Let it stiffen in the refrigerator in a spring form.