Sugar-free caramel popcorn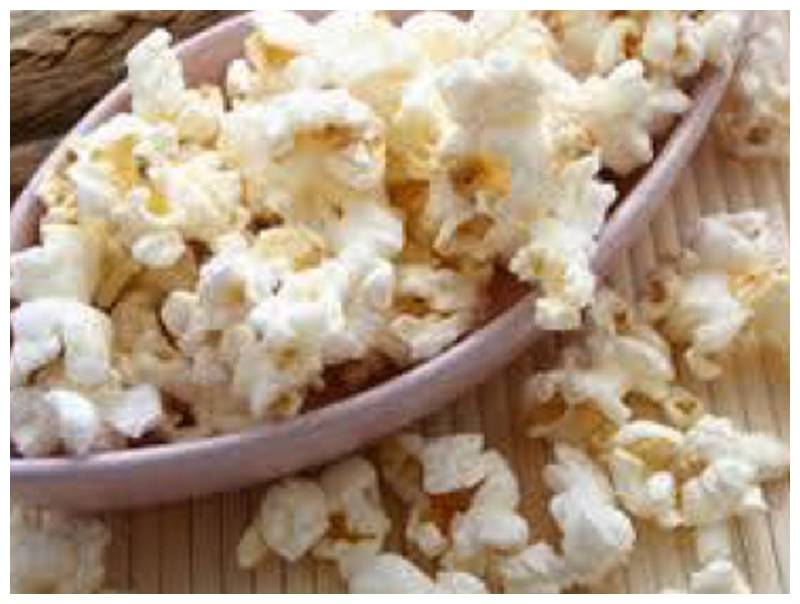 You need this:
- 30 grams of popcorn corn
- 1 tablespoon coconut oil or sunflower oil
- 5 drops Greensweet liquid stevia Caramel
This is how you make it:

Put the oil in the pan and heat it, add the Greensweet-stevia caramel drops and then the popcorn corn.
Put the lid on the pan and wait for it to pop, shaking the pan vigorously so it doesn't stick.

And your SUGAR-FREE caramel popcorn is ready.


Recipe and photography: Maaike Smink