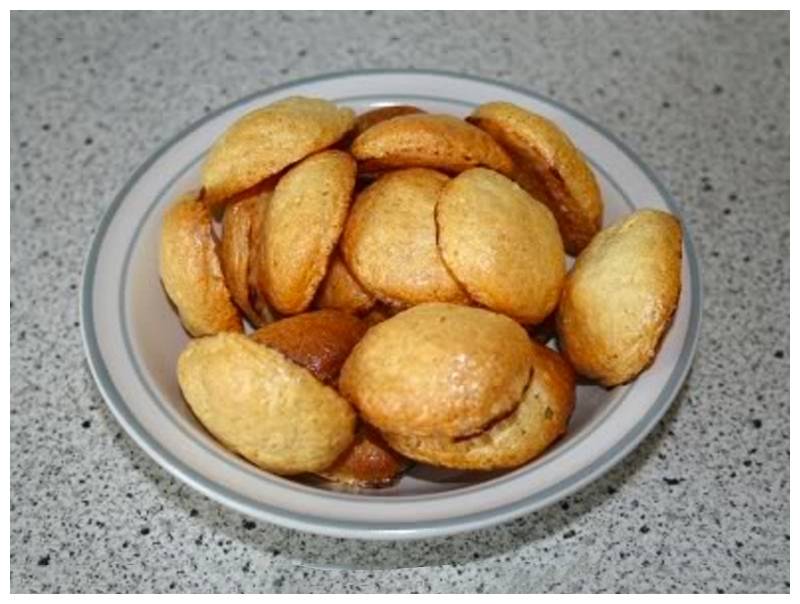 What do you need:
4 proteins
30 grams of greensweet sweet
5 drops of greensweet liquid vanilla
Grated zest of 1 unpainted orange
Piping bag or freezer bag where you can cut the corner
Baking paper

This is how you make it:
Preheat the oven to 120 ° C.
Meanwhile, beat the egg whites in a fat-free mixing bowl. The proteins are stiff when you can make "peaks" of your protein mixture

Slowly add the Greensweet Sweet and beat it well, so that you get a firm and shiny foam.

Fold in the grated orange zest and the liquid stevia.

Spoon the egg whites into the piping bag and spray on a baking tray covered with baking paper rosettes, this is not absolutely necessary. Make sure the rosettes are not too close to each other (no.3). Bake the meringues in the oven for about 45 minutes. Allow the meringues to cool afterwards. They are good if they release easily from the baking paper.