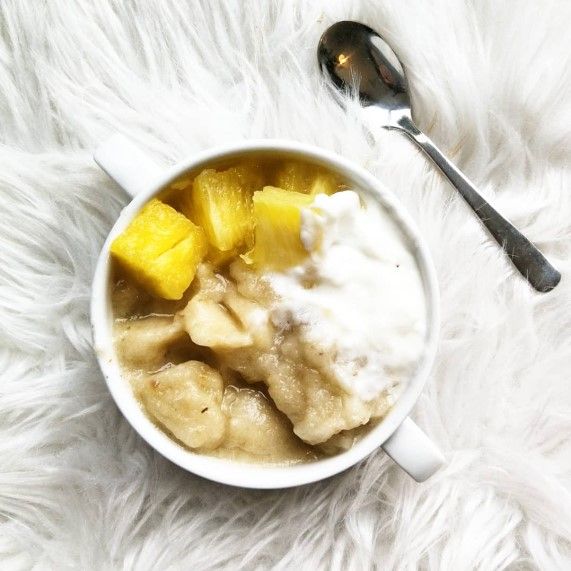 What do you need:
greensweet liquid stevia mango,
frozen banana slices,
frozen pieces of mango,
natural curd cheese.
This is how you make it:
mix in a blender a frozen banana, a few hands of frozen mango cubes, about 100 grams of natural curd cheese and 5 drops of green sweet stevia liquid mango. If all the ingredients are well mixed and you no longer see any pieces of frozen fruit, your sorbet ice cream is ready!
Serve with natural curd cheese and fresh fruit.