A recipe from Ontbijten.met.Chantal (Instagram). This includes Greensweet liquid stevia almond processed.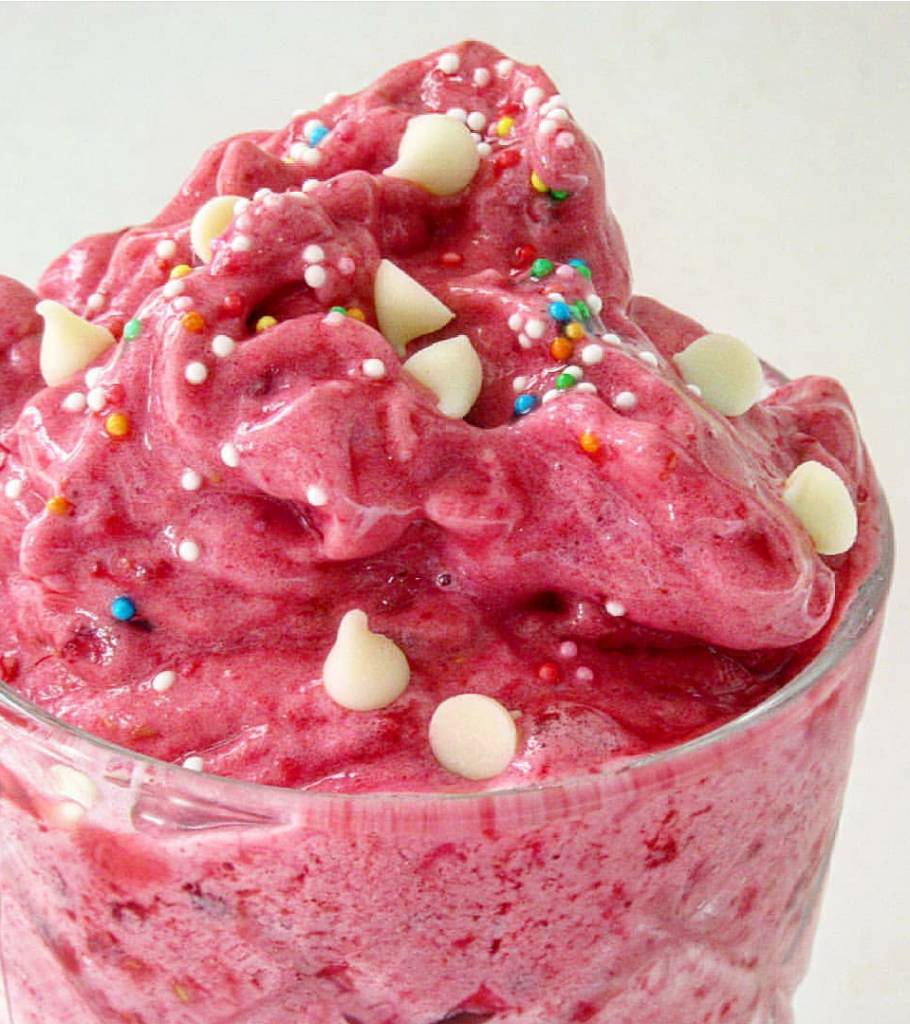 What do you need:
frozen raspberries,
skim milk
a few drops of Greensweet liquid stevia coconut (add to taste)
This is how you make it:
Mix all ingredients with food processor, hand blender or ice machine.
And the ice is ready.
Source / photo: breakfast.with. chantal (Instagram)