Add your review
Greensweet Stevia liquid Toffee 50 ml
Greensweet Stevia liquid Toffee 50 ml
Delicious in coffee, quark, yogurt, etc. Without calories and carbohydrates! Read more
If you buy 2 of Stevia Toffee 50 ml you get 1 free
Description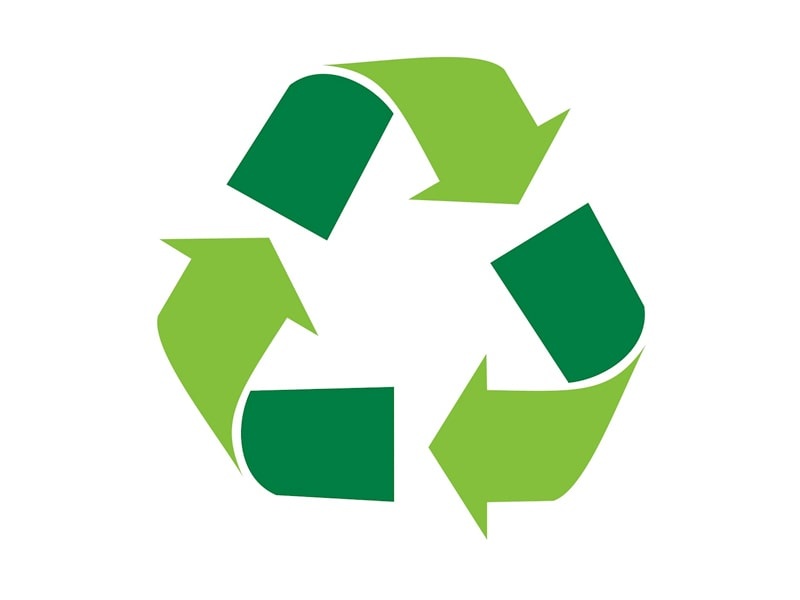 Information:
Best before 7-21
Another delicious new flavor! Toffee. Delicious in coffee, quark, yogurt, etc. Without calories and carbohydrates!
Sweeten your coffee, yogurt, cottage cheese, cookies, oatmeal, cake, muffins, pancakes and much more. Without calories and carbohydrates, without artificial sweeteners, without tooth decay.
We call it conscious enjoyment. In addition, it has no effect on blood sugar levels.
Suitable for Vegans, Halal, people with diabetes, children, anyone on a low-carbohydrate diet.
Our liquid stevia is also suitable for cooking and baking because it remains stable up to 200 degrees.
A bottle of 50 ml contains 1000 drops, you can sweeten 100 liters of water!
Ingredients:
Steviol glycosides (> 95% of which Rebaudioside A 60%)
Purified water
Vitamin C
Natural aroma
Vegetable glycerine

Instructions:
Shake before use

Nutritional value:
Per serving: 3 drops. Servings per bottle: 333
Sweetness: 1 drop is 1 teaspoon of sugar
| | | | | | | | | | |
| --- | --- | --- | --- | --- | --- | --- | --- | --- | --- |
|   |   |   |   |   |   |   |   |   |   |
|   | Nutritional value per: |   |   |   | 100 ml |   | Dosage 2-3 drops |   |   |
|   | Steviol glycoside> 95% Reb A 60% |   |   |   | 12 g |   | 9 mg |   |   |
|   | Energy |   |   |   | 7.96 Kcal |   | 0 Kcal |   |   |
|   | Fat |   |   |   | 0 g |   | 0 g |   |   |
|   | Of which saturated |   |   |   | 0 g |   | 0 g |   |   |
|   | Carbohydrates |   |   |   | 1.99 g |   | 0 g |   |   |
|   | Of which Sugars |   |   |   | 0 g |   | 0 g |   |   |
|   | Protein |   |   |   | 0 g |   | 0 g |   |   |
0
stars based on
0
reviews