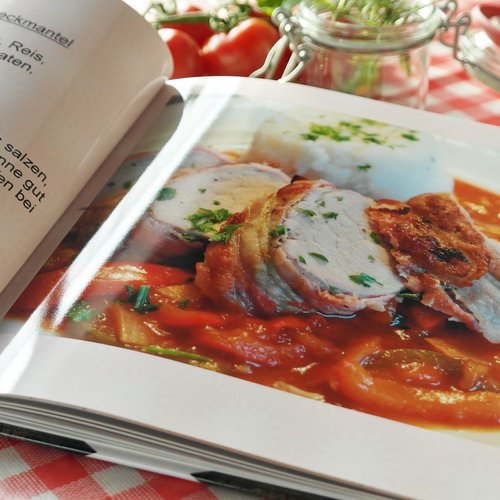 Recipes with the products of Greensweet Stevia
Breakfast, starter, main course, dessert, smoothies, snacks, snacks; you make them easy with Greensweet products.

All sugar-free, so enjoy it responsibly!

If you click on the photos of the Greensweet stevia products, you will find various recipes made with these products.So each product has its own recipes!

In the Recipe books category you will find e-books containing various recipes that you can download. Be inspired and get started with our Greensweet products!