Coconut cake with blue berries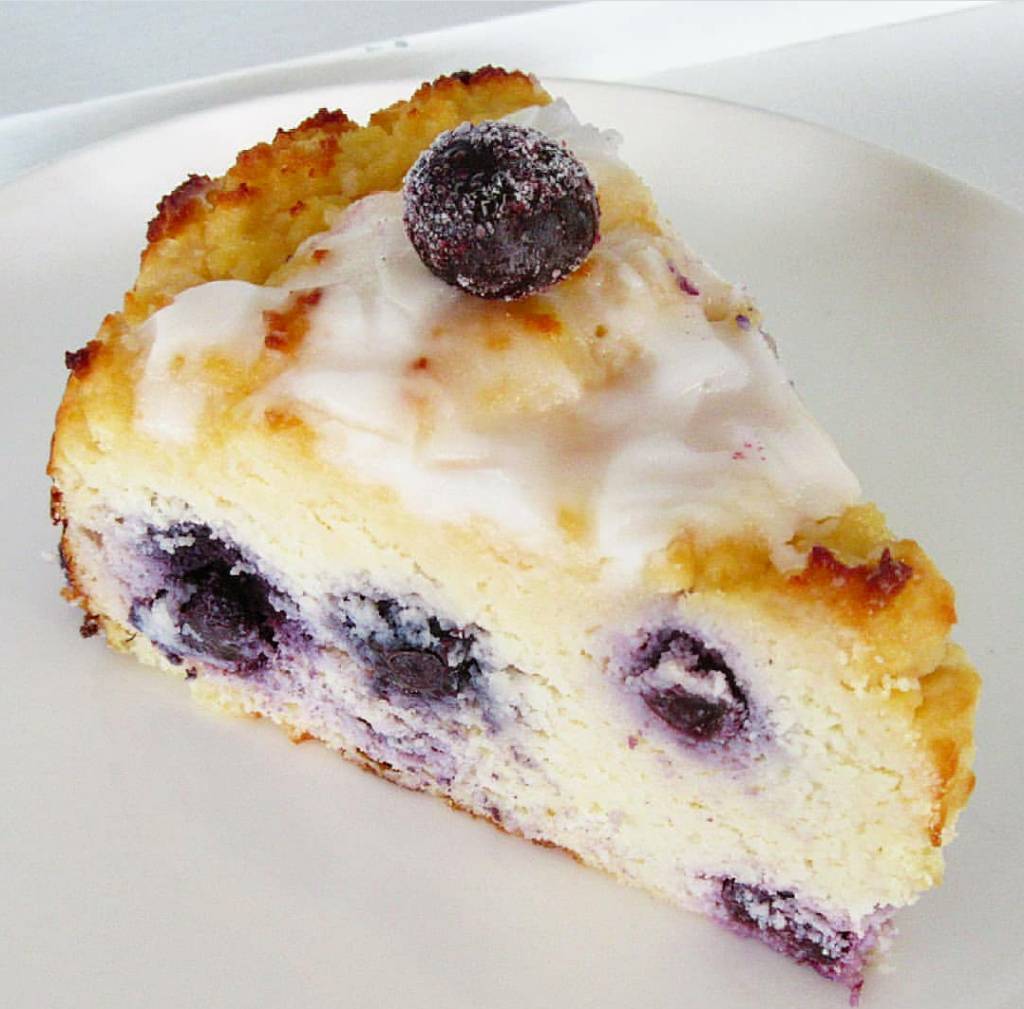 What do you need: For 1 tart of 12 cm diameter
Cake:

○ 100 gr low-fat quark
○ 50 gr coconut flour
○ 2 eggs
○ 1 teaspoon baking powder
○ 10 gr Green Sweet Brown
○ handful of frozen blueberries

Frosting:
○ 20 gr Greensweet Icing
○ splash of water
○ pair of Greensweet liquid stevia drops of coconut
This is how you make it:

Mix all ingredients. At last add a dash of skimmed milk until it is a nice and smooth batter
Shower in the spring form
In the oven for 40 to 50 minutes at 180 degrees

Cool very well before you start icing.

You make these by mixing the ingredients. Do not use too much water. The icing must look white.
Pour over the cake and leave it in the fridge overnight.

Eat tasty ✌
Source / photo: Breakfast.with.Chantal (instagram)