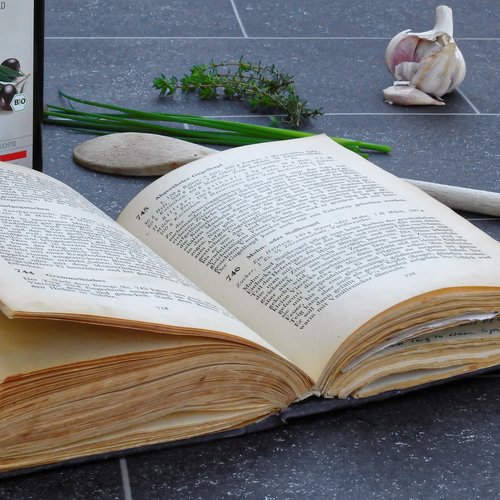 Cookbooks from Greensweet Stevia
On this page you will find a number of cookbooks that we have made in the past. They are full of recipes made with our Greensweet Stevia products. The recipes contained herein cannot be found on our website.

You can download them and then print them.

Are you looking for even more inspiration to get started with our products? Then take a look at our Ambassadors because they do not sit still and make delicious recipes for us. Click here and get inspired!

Have you also seen that we have posted nice baking videos on our website? No? Then quickly click here and enjoy!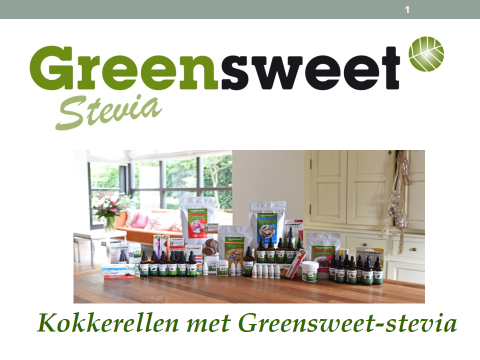 Click here to download it
-------------------------------------------------- -------------------------------------------------- -------------------------------------------------- -------------------------------------------------- --------------------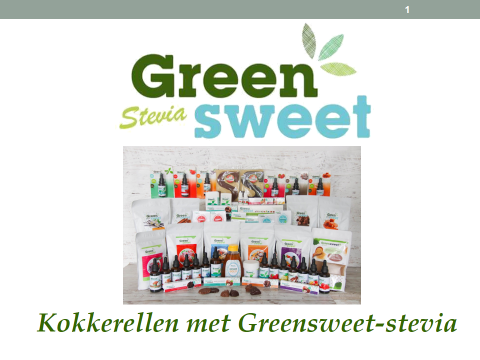 Click here to download it