Belgian chocolate mug cake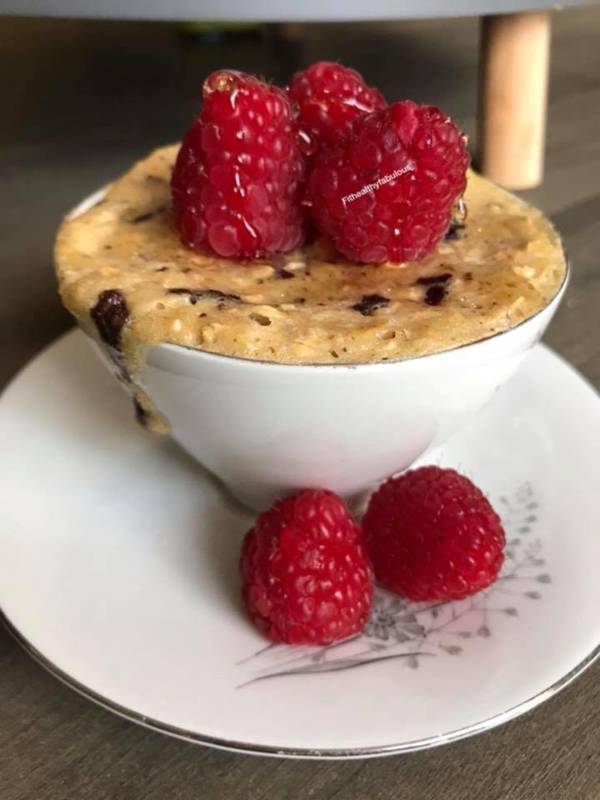 What do you need:

1 banana
1 egg
1/2 scoop complete vanilla
2 tablespoons oatmeal
1 cube Greensweet Belgian Chocolate Pure 42 gr.

This is how you make it:

Prak 1 banana fine, mix it with an egg and 1/2 scoop complete vanilla. You really have to mix well to have no lumps. Then add 2 tablespoons oatmeal and mix it. Then take a half block of the Greensweet Belgian chocolate pure and chop this into pieces mix it, pour your batter into a nice cup and put it for 2 to 3 minutes in the microwave.

Source / photo: Maaike Smink (Fit Healthy Fabulous NL)