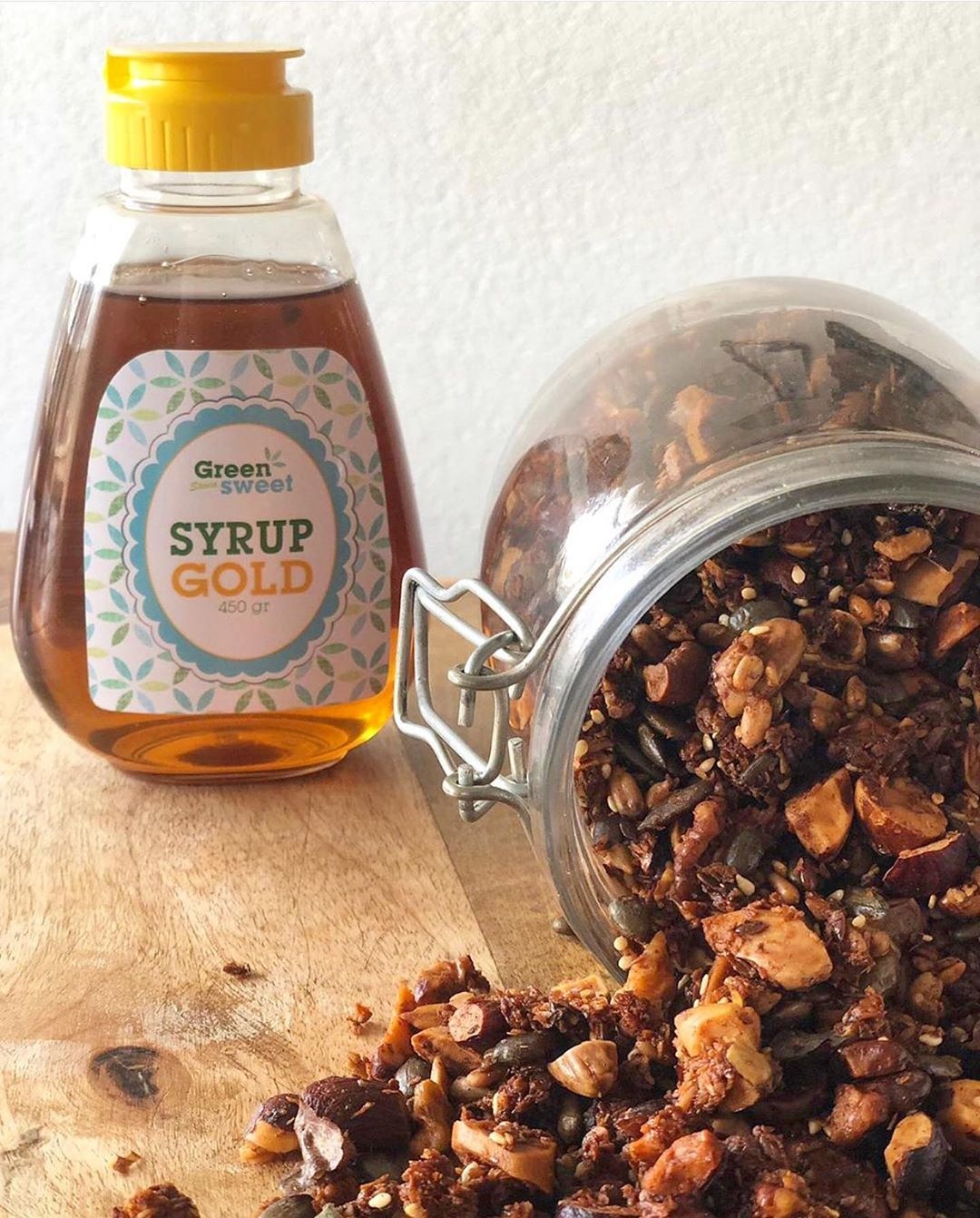 What do you need:
200 grams of mixed nuts
100 grams of pumpkin seeds / sunflower seeds
linseed and sesame seeds (one tablespoon of both)
coconut grater,
cinnamon,
vanilla extract
40 grams of coconut oil
This is how you make this delicious granola:
Preheat your oven to 150 degrees.
Add all ingredients in a large bowl and mix everything together well.
Cover a baking sheet with baking paper and spread everything evenly over the plate.
Half an hour at 150 degrees and you have a pot full of goodies.