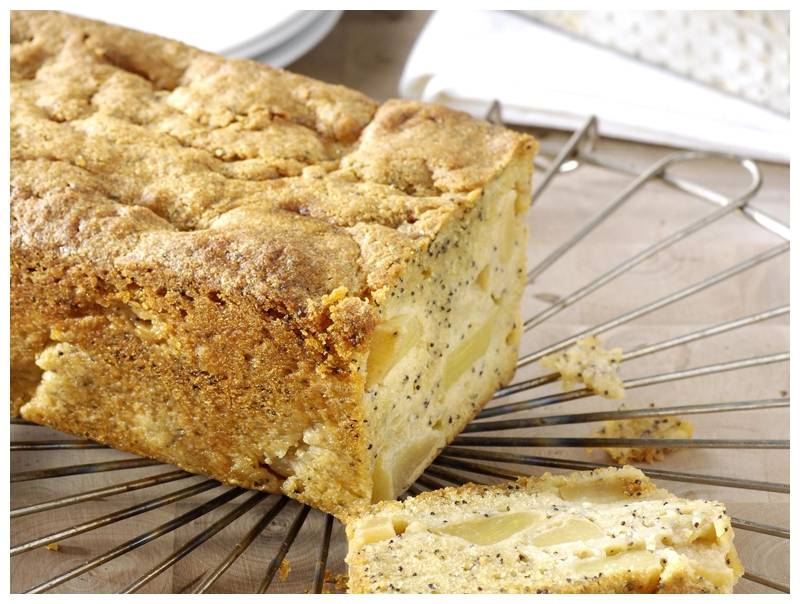 What do you need:
250 grams of self-raising flour
3 grams of Greensweet-stevia Sweet Intense
175 grams of butter
3 eggs
85 ml of milk
3 apples cut into pieces
finishing with a pinch of cinnamon.
This is how you make it:

Put the flour together with the (melted) butter and the Greensweet Sweet Intens. Beat the eggs and pour the milk through them.

Add this (butter and egg) mixture to the flour. Stir everything well into smooth dough and pour a layer of batter in the cake tin, interspersed with a layer of apples (sprinkle with cinnamon).
Bake the cake for 60 minutes in a preheated oven at 180 ° C.

Tasty!