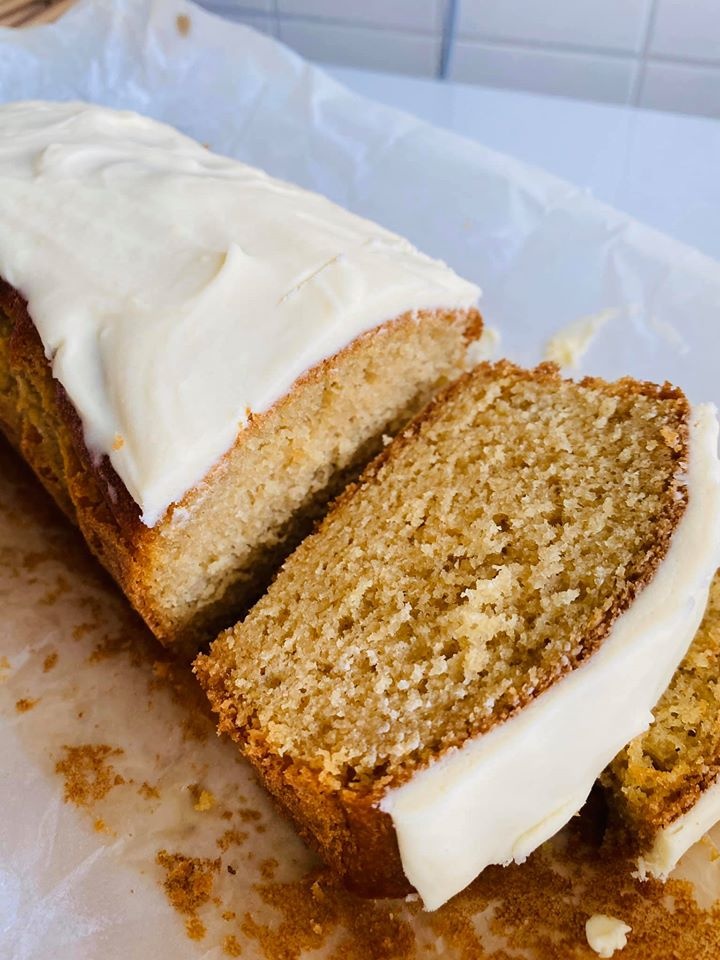 What do you need:
30 gr Greensweet extra sweet
50 gr Greensweet sweet vanilla
200 gr wheat flour / spelled / oat flour
125 ml of lemon juice
3 eggs
Optional: 5 dr Doterra Lemon oil
160 ml of sunflower oil
2 tsp baking powder
1 tsp sodium bicarbonate
Pinch of salt
Topping:
100 gr cream cheese
2 tbsp lemon juice
100 gr Greensweet icing
Oven: 180 gr Baking time: 40/50 minutes
How to make this delicious cake:
- Mix the eggs with the sweet and extra sweet in the machine or with a hand mixer
- add the oil and flour
- Then the lemon juice, baking powders and the salt
Bake for 40/50 minutes, depending on your oven!
Mix the cream cheese with the icing and lemon juice. Divide this over the completely cooled cake.
Source / photo: Marlin AC