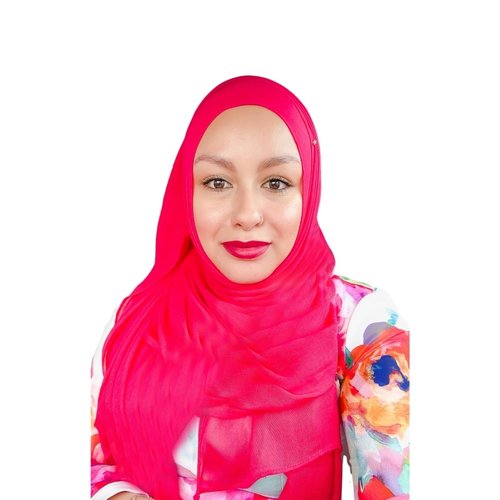 Madelon of Waymadi
Hi! My name is Madelon, born and raised 33 years ago in the north of the Netherlands, mum of mister Z, wife of mister W and above all ... an avid foodie!

My specialty is sugar-free cooking. I develop (halal) ketogenic, low-carbohydrate and low-carbohydrate recipes. I myself have been eating ketogenic with whole foods for about 3 years now to boost my health.

My focus is on 'eating healthier yourself' and inspiring others with a wide range of the tastiest world dishes, but then without food and without packets and sachets. Real food! Because of my mixed roots, I grew up with Indonesian, Antillean and Portuguese cuisines, among others. I have been given the love for consciously good food from an early age.

Since my college days, my foodie lifestyle can be seen online at www.waymadi.nl . I have now parked my work as a lawyer in a kitchen cupboard. After ten years my hobby has grown into my own company. Because introducing yourself as the cooking lawyer sounds a bit crazy, I decided to go back to the study benches with the study (orthomolecular) natural food advisor.

Developing recipes gives me satisfaction. The blog I started when I was a student has grown into a large online health platform. I really enjoy giving (online) coaching to women who want to eat themselves healthier. I am also realizing my wish to publish cookbooks myself.

The products of Greensweet Stevia are the best quality choice for me when you are consciously concerned with your health. Being an ambassador of this fair and honest brand is a very tasty collaboration for me. I hope to inspire you with delicious recipes for a long time to come!