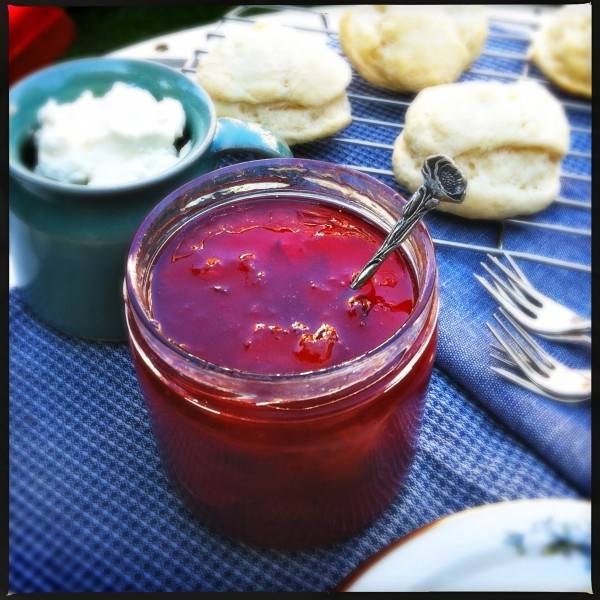 What do you need:
550 grams of fresh plums cut into pieces, not peeled
15 grams Green Sweet Jelly Crystal
First boil the jar / jam jar, so the jam will last much longer!
This is how you make it:
Put the pieces of plum and the Green Sweet Jelly Crystal in a pan. Bring to the boil while stirring. Mix the pieces with a hand blender. Pour the jam into a clean glass jar and allow to cool. Store in the refrigerator and consume within 14 days. Rub the jam briefly with each use.
Tip: If you want the jam to be thicker, add 2 grams of Agar Agar to the recipe.
Source: Monique van der Vloed