Low carbohydrate gingerbread cookies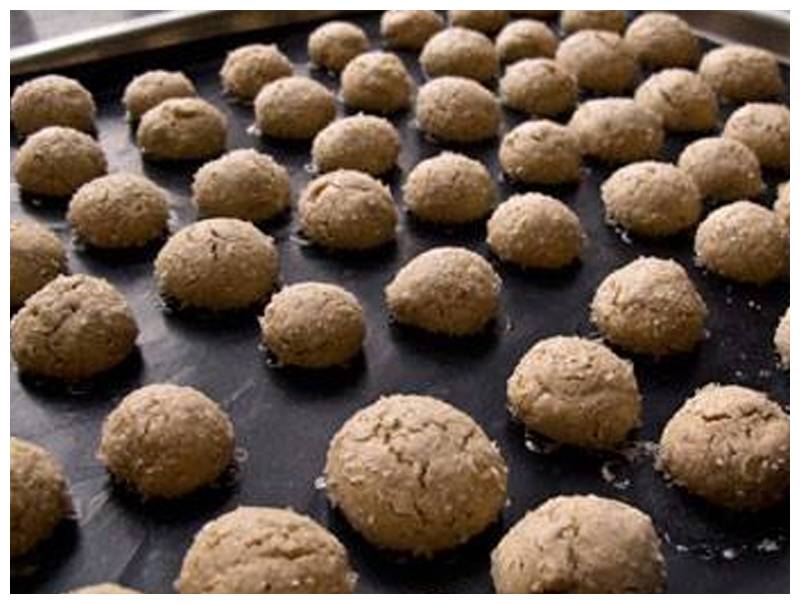 What do you need:
40 grams Fine Line cake & waffle mix
40 grams of butter
Speculaas spices (to taste, about 2 grams)
1 small egg
Large tablespoon of Greensweet Sweet (125 gr.)
This is how you make it:
Mix all ingredients together and form small balls of the dough. Place them on baking paper on the baking tray.
Bake the gingerbread cookies for about 10 minutes at 125°C. To get the pepernoten crunchy, another 2 minutes after baking at 175°C.