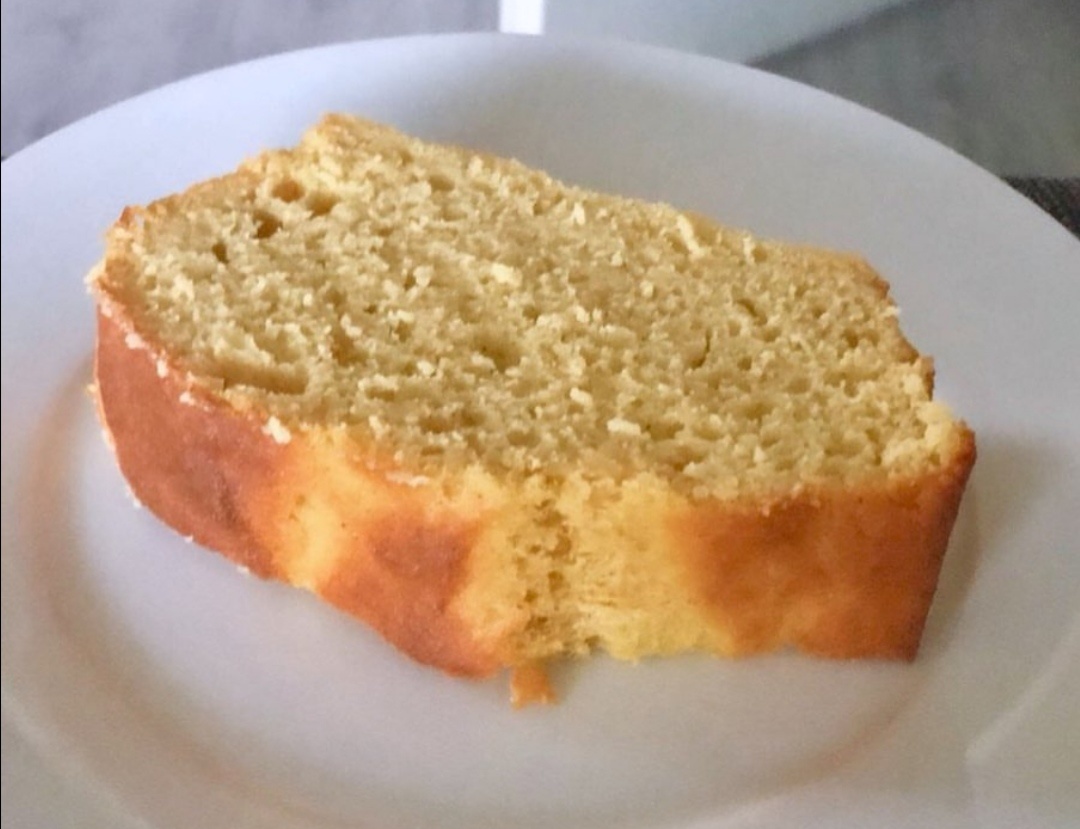 What do you need:
200 g almond flour
3 eggs
250 gr vanilla curd cheese / Greek yogurt
1 tbsp Green Sweet Sweet Vanilla
2 tsp baking powder
pinch of salt
80 ml of olive oil

This is how you make this delicious cake
Preheat the oven to 180 degrees.
Mix all ingredients in a large bowl and mix into a batter.
Grease a flexible cake pan with olive oil and pour the batter into the pan.
Bake the cake in 60-70 minutes until done, possibly put the last 10 minutes aluminum foil on the cake so that the top does not get too dark.
Allow the cake to cool down and then carefully slide out of the baking tin.
You can then serve the cake.
Source / photo: Denise (via instagram @mybeautyhealthlifestyle)